A visit In West Mani is an experience
...Make it happen and live it!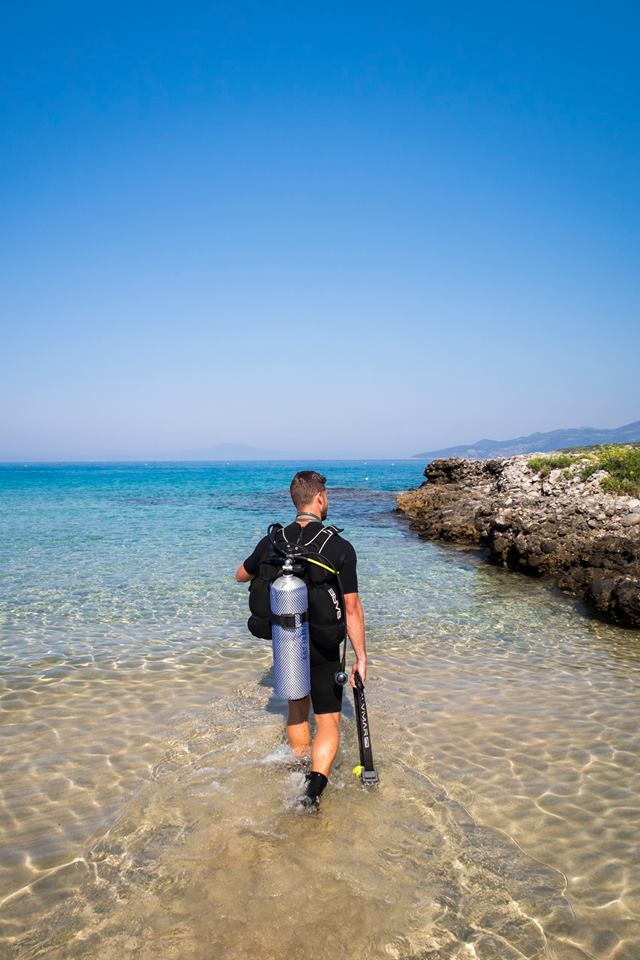 Dive Code-
In case you are a scuba diving enthusiast you should definitely visit Dive Code at Kalogria Beach, Stoupa
If you are not, it's time to become one!
Do not miss a tour at the mountain villages of West Mani
11th Music Summer 2019

Summer Concerts in the evening twilight under the Mediterranean sky
2407 Kardamili Mountain Experience-
Best way to get to know the region's beautiful nature: climbing, hiking, mountain walks, cycling and tailor made tours
No need to miss your tennis excersise while on holidays!
Book tennis court & lessons now in Stoupa!